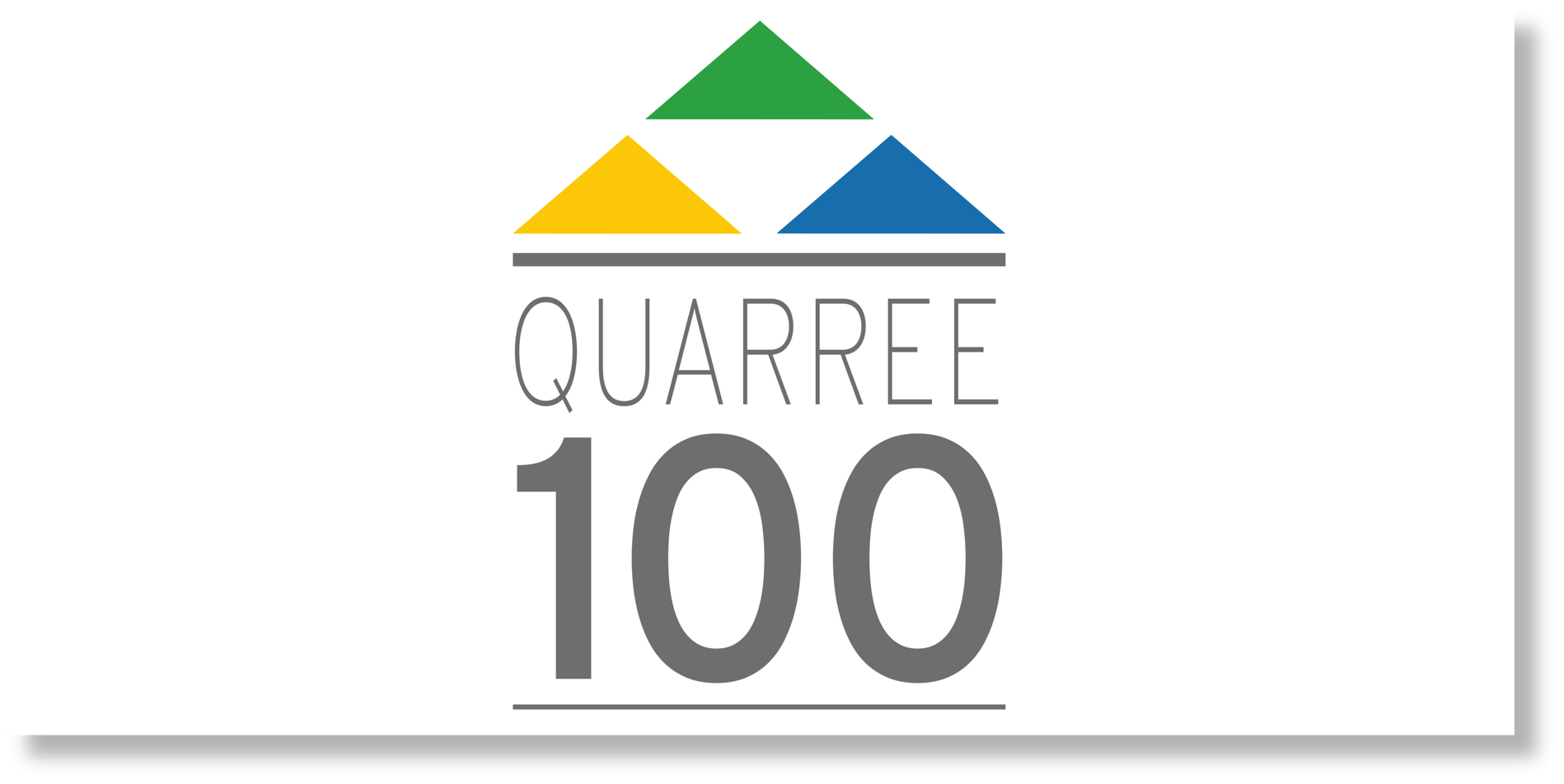 QUARREE100 promotes the research and implementation of a future-proof energy supply using the example of the urban quarter "Rüsdorfer Kamp" in the German district town Heide, Schleswig-Holstein. The demonstration project is supported by the Federal Government as part of the funding program "Solares Bauen / Energieeffiziente Stadt".The team of "Bremen Energy Research" (BER) examines the regulatory issues regarding the implementation of inter-linked systems and self sufficiency concepts from an economic perspective.
---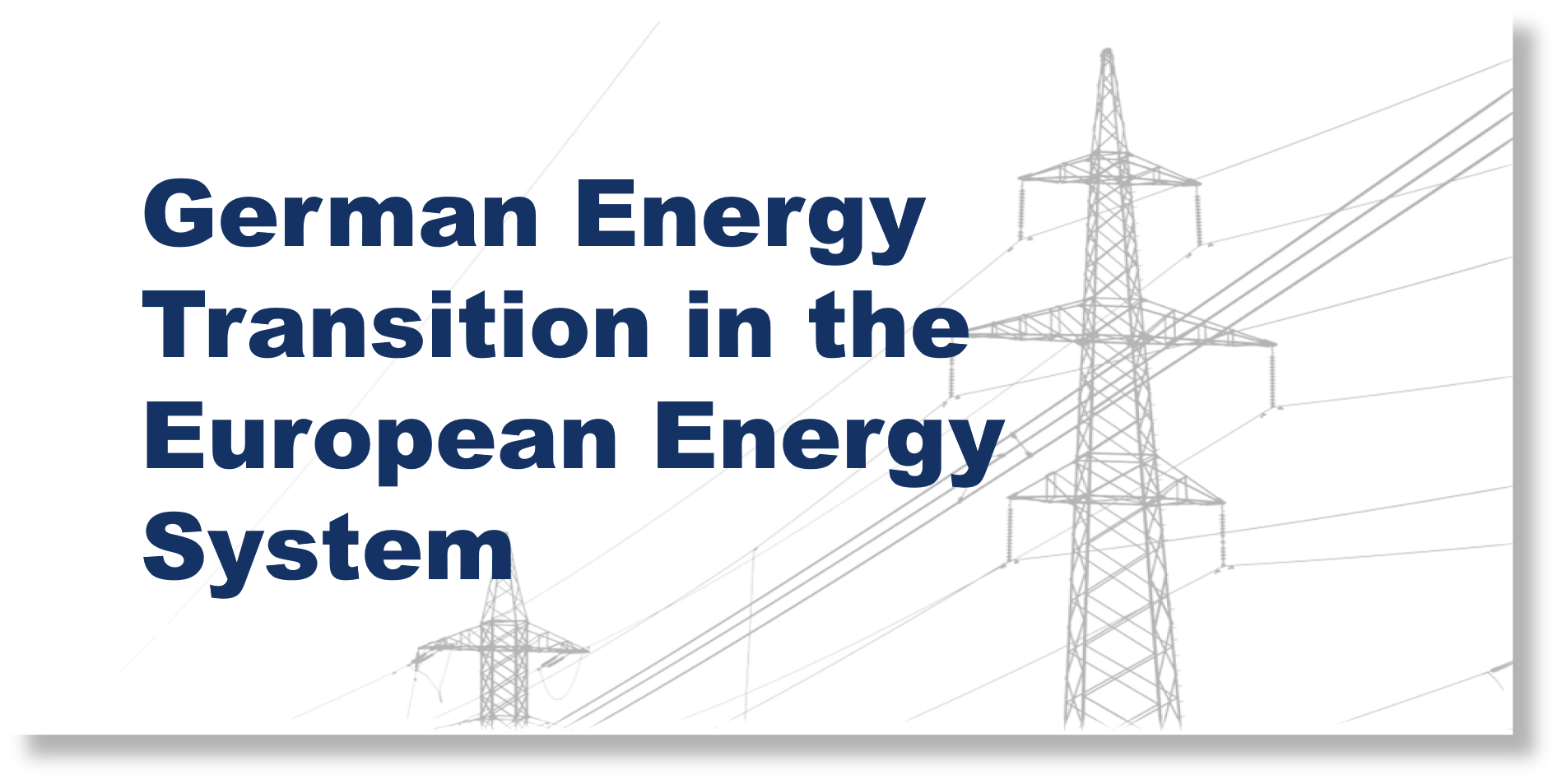 German Energy Transition in the European Energy System. This project provides a model-based scenario analysis of developments in the German electricity system taking into account the European context until 2050. Joint study with Öko-Institut & Eclareon, funded by BMWi. Assessment of the development of cross-border inter-connectors on the German electric borders and its impact on the development of the energy transition and the electricity supply industry in Germany. Within this project, the team of JUB analyses the regulatory hurdles of inter-connector investments and the impacts of varying market designs in Europe (including capacity mechanisms) on the German electricity market.
---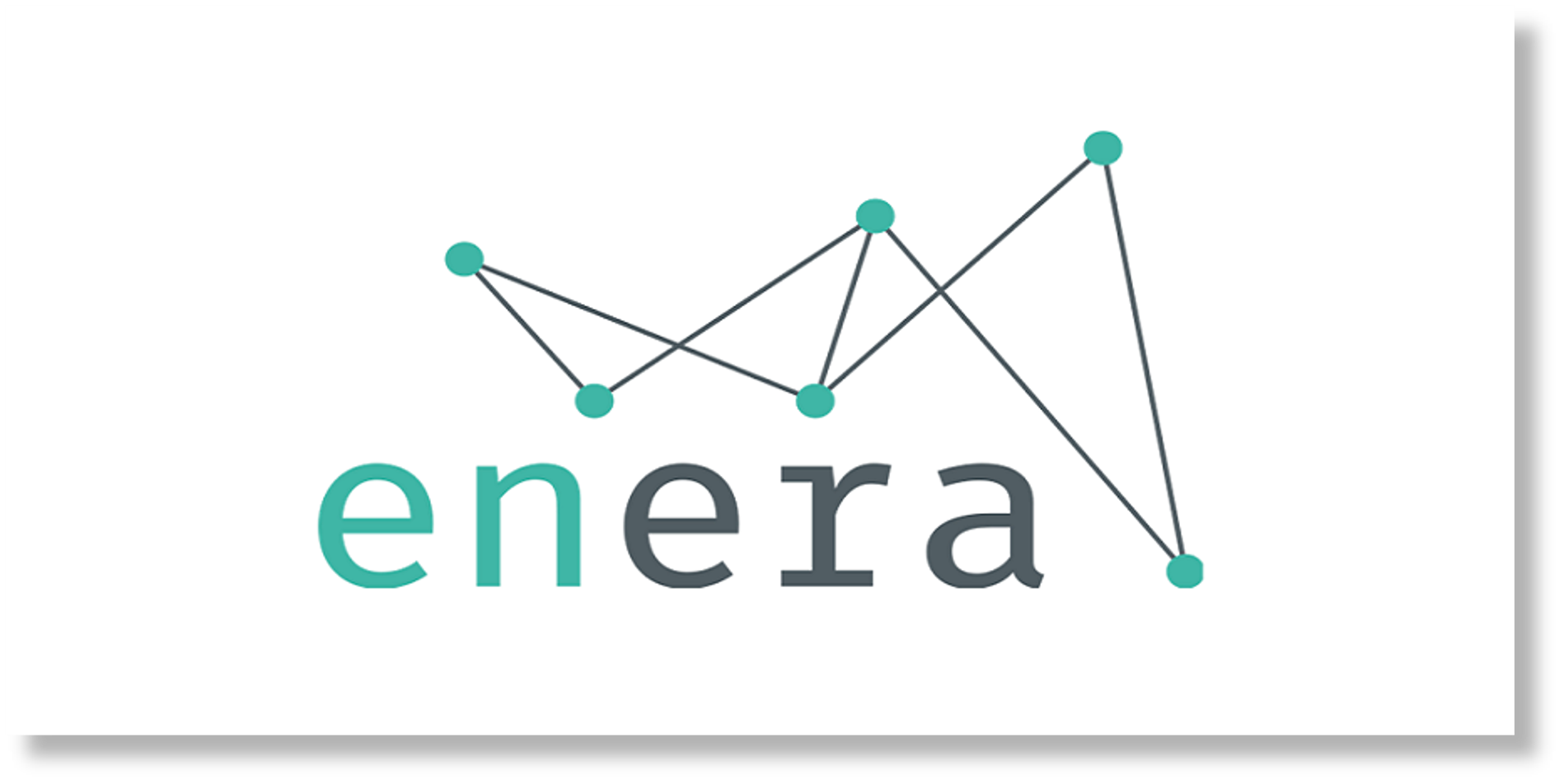 Enera is a large demonstration project with 32 partners investing 175 million € into the model region in the north of Germany. The Bremen Energy Research group coordinates the regulatory analysis in enera. Overall, the goal is to develop an institutional design that enables the efficient facilitation of the energy transition and digitalization.
---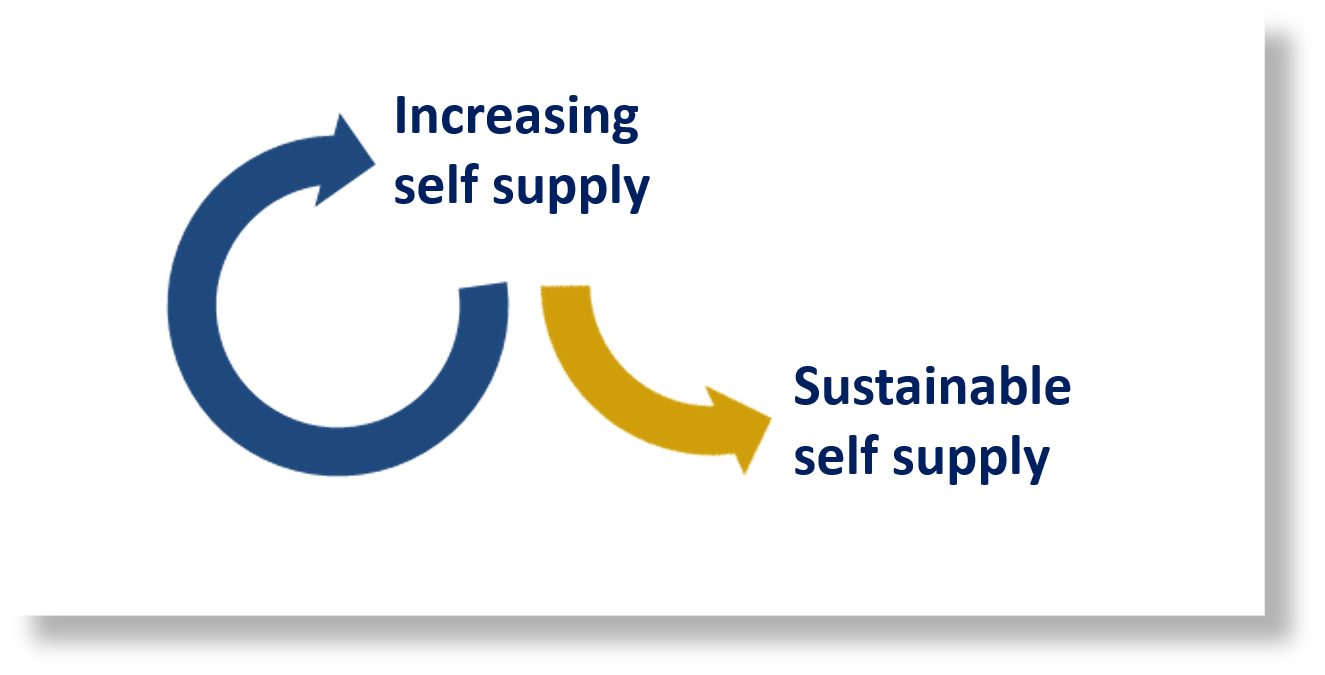 Network Tariff Dynamics in View of Self Supply. Increasing self supply through photovoltaic systems and storage calls into question the existing system of network tariffs. Core components of the discussion are the "solidarity" of self supply in the community of network users (distribution effects) and the vicious circle of ever increasing self supply and rising (specific) costs (incentive distortion).
Using a model-based approach, this project simulates various adaptations of network tariff systems for synthetic networks and analyzes their incentive and distributional effects both quantitatively and qualitatively.
---