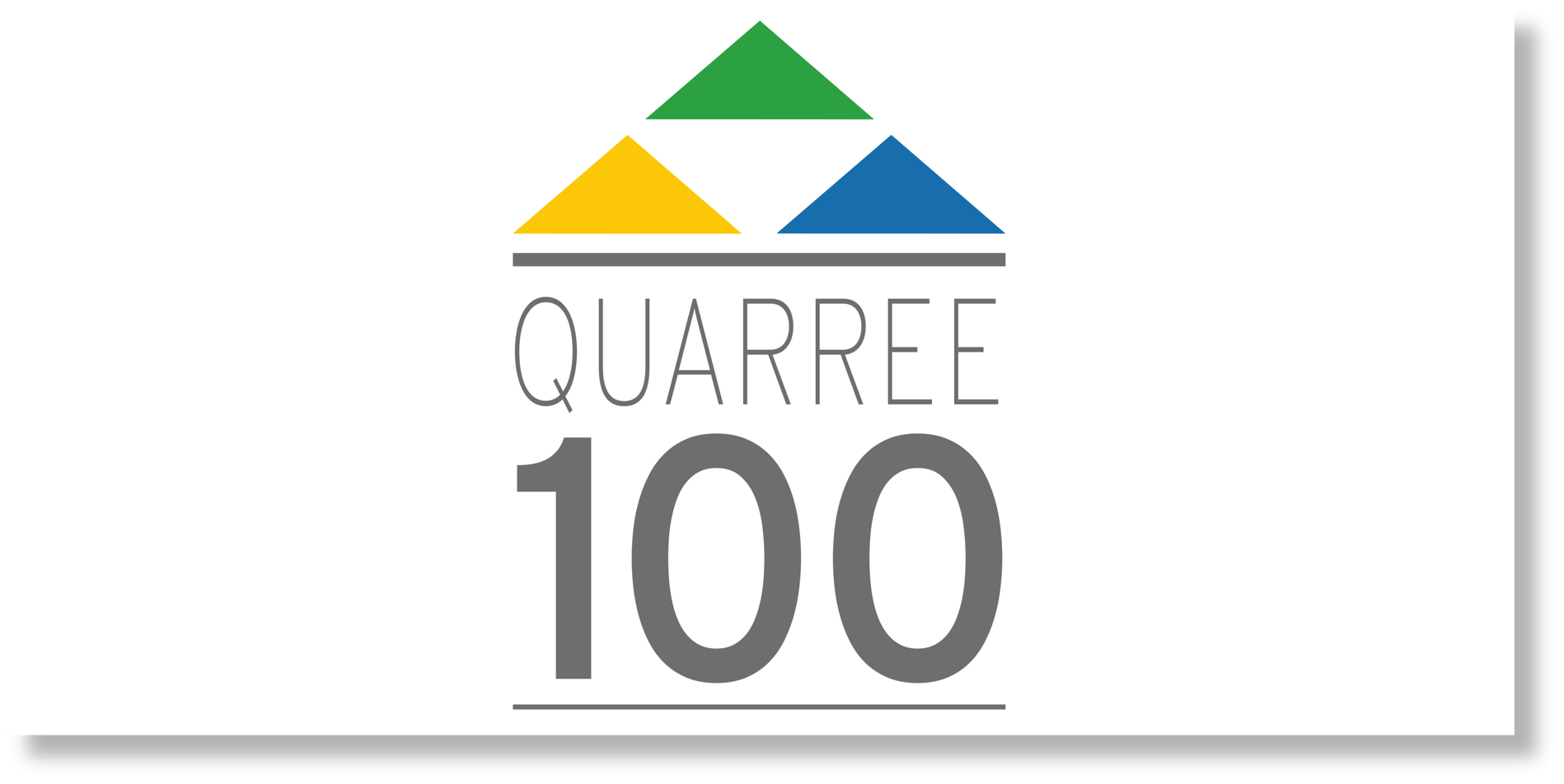 Resilient, integrated and system-beneficial urban energy supply systems for full integration of renewable energies: Research on regulatory aspects
About the project:
QUARREE100 promotes the research and implementation of a future-proof energy supply using the example of the urban quarter "Rüsdorfer Kamp" in the German district town Heide, Schleswig-Holstein. The demonstration project is supported by the Federal Government as part of the funding program "Solares Bauen / Energieeffiziente Stadt".
The aim of the demonstration project is to develop technological, conceptual and regulatory solutions for the complete and cross-sectoral integration of renewable energy for the example of the district and to develop transferable solutions for the energy transition throughout Germany. The aim is to ensure the integration of the district into the overall energy system and to allow local and regional players broad participation in design and exploitation of the benefits. The project, which involves 20 partners nationwide, is coordinated by the "Entwicklungsagentur Region Heide" and the Institute for Advance Energy Systems (AES) of the University of Bremen and runs for 5 years.
The team of "Bremen Energy Research" (BER) examines the regulatory issues regarding the implementation of inter-linked systems and self sufficiency concepts from an economic perspective. The central objective is regulatory integration, taking into account the changing roles and responsibilities. In particular, it will enable efficient and non-discriminatory cooperation between regulated and non-regulated businesses and sectors.
Project duration:
11/2017 - 10/2022